CAROLYN RITTER is an award winning artist and teacher whose paintings of animals hang in 35 US states and internationally in Ireland, Norway, Australia, and Canada. Her botanicals have been displayed in the State Botanical Gardens of Georgia and Callaway Gardens as well as in galleries in Florida and Georgia.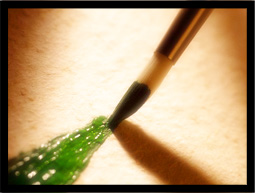 A painting of her cat, Pounce, was recently selected by American Inkjet Systems of New Jersey to demonstrate the incredible color gamut of their new inks at Surtex Art, Design, and Textile Show, N.Y. Jacob Center. Art Candy Editions displayed her prints in Art Expo Atlanta, and Omega Moulding displayed them in Art Expo Chicago.
Carolyn has taught creative painting, water color, acrylic and ink workshops in Washington, Georgia, and Florida.
There are three elements that force me to paint.
First is my life-long love of animals. My understanding of their unique traits and personalities has been greatly enhanced by living and working with my veterinarian husband for many years.
The second element is a reverence for nature. There is a spiritual quality that is evident to me in its natural rhythms.
Third is my love of music and the connection I have found between music and art. The ebb and flow, swing and sway of music and art are so closely related in rhythm, composition, and improvisation. "It don't mean a thing if it ain't got that swing".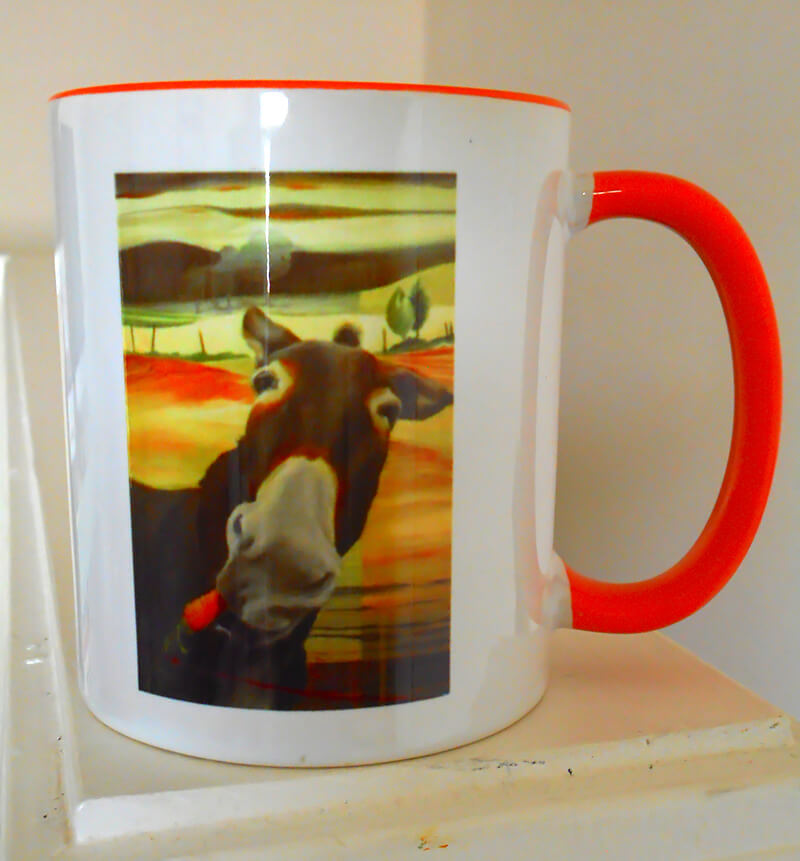 Enjoy your morning coffee with a custom printed mug. Contact me for more information if you would like to order your own.